Term of the Day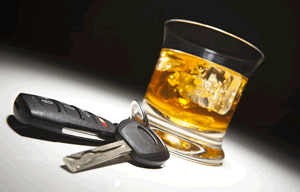 Rhomberg Test is a test used when examining neurological function. It is commonly used when testing individuals for drunk driving.
---
Criminal Law Glossary
If you don't see the term listed that you're looking for, please use our Ask A Question form and we'll do our best to add the definition to our site.
Browse Glossary by Area
Criminal Law Glossary
---